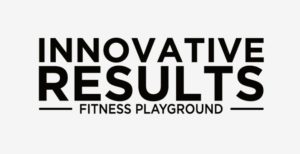 Kinstretch IR_Prone Shoulder Rotation 1-19-21
Kinstretch IR_90/90 Hip Transitions 1-15-21
Kinstretch IR_Deep Squat Hip Internal/External Rotation 3-24-20
Kinstretch IR_Seated Hip Flexion w/Knee Flexion 3-31-20
Kinstretch IR_ChildsPose Shoulder Flexion w/ Hover 4-07-20
Kinstretch IR_BearSit Inner Thigh Progression 4-14-20
Definitions
Effort Journey

Use your internal muscle force to generate energy to create more effort from the joint we are focused on.

Force is Language of the Body

The more tension (muscle flex) you can create over your whole body, the more intension you can command over the focused joint.

Movement from the Joints

In Kinstretch our intention is to create movement from the joint level. For joint resilience and injury mitigation.

Water Atmosphere

Usage of the imagination to create a water atmosphere, helping to engage the whole body during a movement. "Not just moving, but pushing through the atmosphere."

Breath to Adapt

Assisting the body in accepting the force/stress being placed on the body, so the body grows from the experience.