Post surgery lymphatic drainage helped people in Orange County, who may be just like you
Liposuction (Smart, Laser and Vaser)
Breast augmentation , reduction, lift, reconstruction, explant
Mastectomy
Face and Neck Lift (ponytail lift, cat eye lift, blepharoplasty)
Rhinoplasty / Arm lift
Abdominoplasty and Reverse Abdominoplasty

(mini, full, extended, 360)

Implants (chin, bicep, pecs, breast, butt, and calves)
Brazilian Butt lift
Mommy Makeover
How Orange County Post Surgery Lymphatic Drainage Massage will benefit you.
Lymphatic drainage helps people in Orange County by providing each person with a sense of security. After surgery, the road to recovery is a tough one. Feeling the pain from limited ability to move makes a person feel helpless and questions their decision for the surgery. This sometimes brings doubt, fear, and emotional insecurity. Through manual lymphatic with Soothing Escape Massage's Post Surgery lymphatic Drainage Massage within the first session a person feels less pressure from decreased inflammation, a increased sense of self through a freedom of movement. Lymphatic drainage offers the opportunity to get back to life faster by invigorating the immune system to kick start the natural innate healing of your body.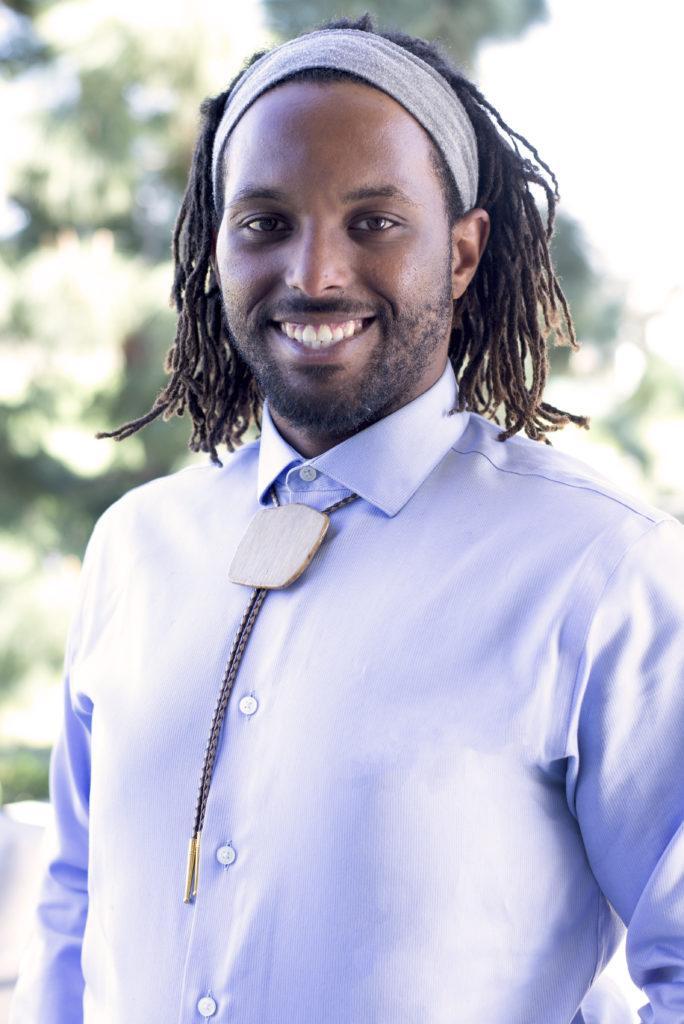 Hello I am Alfred-Andrew Bowen. I have been practicing in the field of massage therapy and lymphatic drainage since 2008. In my career lymphatic drainage has been a creative journey of healing the body back to normal.
Through my experience of therapy I had the privilege of working with a woman after a "Mommy Maker Over Surgery" (tummy tuck, breast augmentation, liposuction and fat transfer). The woman was a former basketball player of about 6'1″ and walked into my Holistic Day Spa in Dallas, TX "Love Thyself Day Spa". To give give a visual description, the woman walked in 5'8", totally crunched over. With the healing effects of herbal clay, light therapy and moving the fluid with the power of manual lymphatic drainage, the lady was able to walk out of our spa standing up taller feeling like her life was her getting back to normal. As a result, she felt the surgery was actually a success.
You are invited to give us a call to talk about how we can help you specifically.
Because you are special and you should get the care that you deserve.
Serving the North and South Orange County Area
Click "Book Now" to Begin.
15 reviews
**ANNOUNCEMENT** Soothing Escape: Body & Mindy Rejuvenation Massage accepts all forms of credit card and cash exchange for massage therapy, as a "Donation or Gift" for the advancement of education, skills, and techniques for the purpose of providing a greater experience.