Post-surgery lymphatic drainage helped people in Orange County, who may be just like you
Liposuction (Smart, Laser, and Vaser)
Breast augmentation, reduction, lift, reconstruction, explant
Mastectomy
Face and Neck Lift (ponytail lift, cat eye lift, blepharoplasty)
Rhinoplasty / Arm lift
Abdominoplasty and Reverse Abdominoplasty

(mini, full, extended, 360)

Implants (chin, bicep, pecs, breast, butt, and calves)
Brazilian Butt lift
Mommy Makeover
How Orange County Post Surgery Lymphatic Drainage Massage will benefit you.
Decrease pain
Increased mobility
Post-surgery care team
Help keep skin smooth
Boost the immune system
Decrease swelling and inflammation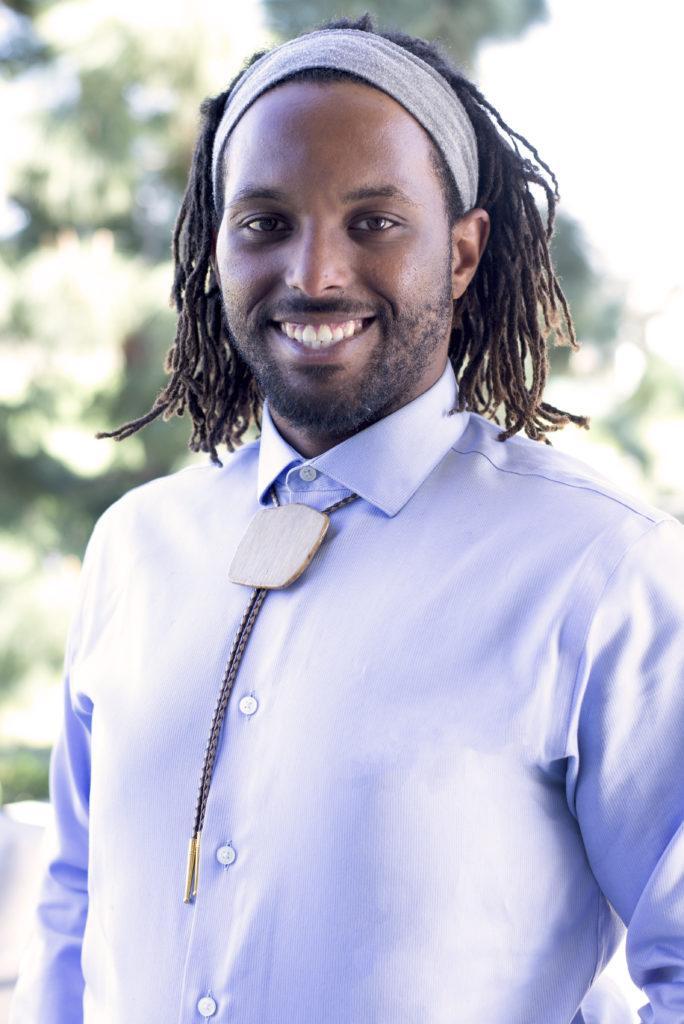 Hello, I am Alfred-Andrew Bowen. I have been practicing in the field of massage therapy and lymphatic drainage since 2008. In my career, I have helped many people return their bodies and life back to normal, typically in 6 sessions.
I've had the privilege of working with a "Mommy Maker Over Surgery" (tummy tuck, breast augmentation, and liposuction) client. She was a former basketball player standing about 6'1″ and walked into "Love Thyself Day Spa" hunched over 5'8″, in pain and in need of assistance.
With the healing effects of herbal clay, light therapy, and moving the fluid with the power of manual lymphatic drainage, the lady was able to walk out of our spa standing up taller feeling like her life was getting back to normal. She felt the surgery was actually a success.
You are invited.
Give us a call to talk about how we can assist you in getting back to normal.
Because you are special, you should get the care that you deserve.
Serving the North and South Orange County Area
Click "Book Now" to Begin.
15 reviews